Inspirational Teen Romance
Amazon

Barnes & Noble

Apple iTunes
---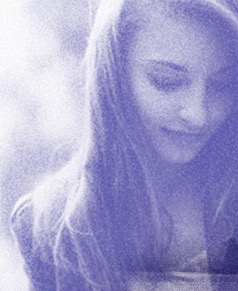 Gumption (#gumption) is defined as "shrewd or spirited initiative and resourcefulness." Since 2013, Cathleen Ellis has been writing coming-of-age stories for high school readers. Gumption is the consistent theme. Young women must overcome hardships and in doing so develop character and find a sense of identity. They discover love and deeper relationships.
As conflicts arise, young women are faced with a 'what now?' decision that changes the course of their lives. Gumption is what empowers them to face life-altering decisions with grace. The characters show gumption to resolve conflicts and seek help from loved ones displayed by acts of loving-kindness.
Topics of suicide, illnesses, death, and abandonment, are wrapped in mysteries to solve. The characters discover that sorrow can be a source of growth. The characters are diverse: Caucasian, Black, Hispanic, Eskimo, Canadian Indian, Iran-sunni Muslim, Asian - a more accurate reflection of America today. Each title takes place 'on location' in these 'heartland' states: Montana, Colorado, Iowa, Kansas, and Georgia.
To date, twenty-five titles have been published and she is currently seeking a publisher for her 26th (titled Ornament). Cathleen has made a sizeable investment in the publication of her work, which will benefit the publisher she signs with. The publisher will benefit from a backlist of 25 additional titles, ready for rapid launch.
Her books are geared towards the audiences of Hallmark & Lifetime television, which we can imagine would be likely targets for eventual adaption to screen.
Her stories of wholesome romance mirror the values of the American heartland and appeal to the growing 'normcore' audience uncovered by Colleen Hoover.
The average word count of each title is 40,000 words (approx. 3 hr reading time).
Cathy is currently seeking an agent and/or publisher. If you are interested, please review her book proposal.